No matter where you are in the FASHION game, BOOTS are a fun way to show off!!
1. Wedges – Great with Dresses & Skirts.
We are all busy figuring out our lives 24/7. These Wedges give balance throughout the day! Love em. Click here
"Confidence is created through believing in yourself!"
2. Heel Booties Are great with Jeans!!! NORDSTORMS Click here
                                                          "Long Legs Don't Care Vibes"
These classy Bootie Heels are versatile and sexy, when headed to work or interviews.
-"Keep The Temple Right From Head To Toe"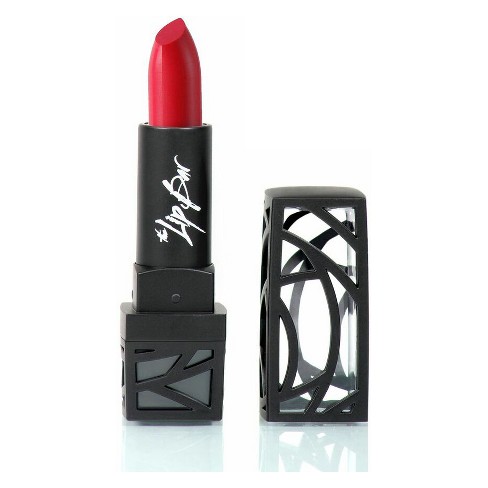 3. Everyday Booties –  Favorite for long days and quick styles.
Color statements is everything! Earth tones are perfect for everyday boots. I personally    love this comfortable wear. (Yoga pants, long sweaters, with Parker) 
SHIKKATO- Brown Booties Click here                                         
"Standout with what you love mostly"
4. Combat Boots– Just because I'm tall and Skinny!!!
Black is good with any style. Love rocking this look! Click here
Happy Holidays……Thanks for reading!
By Sanestina with Contributions from SHOEDAZZEL, NORDSTORM and SHIKKATO.