The Lip Bar– 

A Vegan & Cruelty free lipstick line 

satisfies 

beyond pretty pouting lips. This brand 

challenges b

eauty

 standards with 

healthier

 options! 
Matte Styles -Waterproof lips for 24 hours. Your Lips are SOFTER. HYDRATED and PERFECT for the day.
  "Changing beauty standards one day at a time."
2. Non Toxic & Colorful with ingredients you'll love! 
Avocado oil
Shea Butter
Jojoba
Phthalate Free
Paraben Free
Vegan/Cruelty Free
Hand-crafted
3. Bold Inclusion- It's not about the money completely. Founder, Melissa Butler, dreamed of something better than the average LIPSTICK! She desired for people of color to wear the best cosmetics.
Melissa Butler
4. Your lip stick won't look like this…
The better the lipstick the less it dries up! Most brands are created for quantity with horrible ingredients like;
Phthalates
Lead
Quaternium -15 and Other Formaldehyde-Releasing Preservatives
PEG Compounds
Butylated Compounds (BHT, BHA)
Parabens
"Lips peel, and breakout with bad lipstick. Ouch!!!"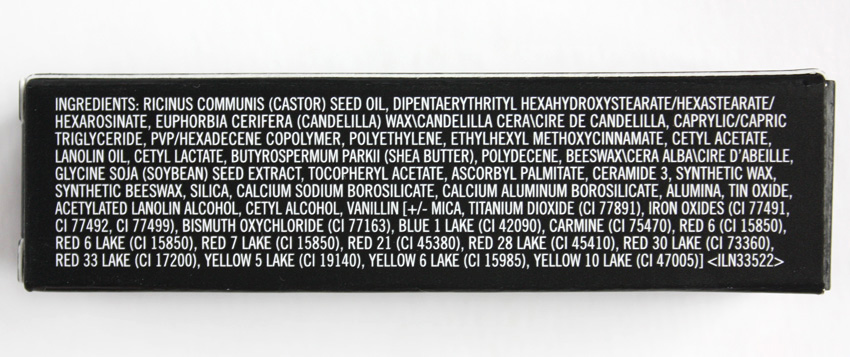 5. Quality is Key "The Lip Bar" sells at your local Target just $12.99
By Sanestina
Thanks for reading!