Whatever weather keep dry in these cute items!
As the seasons change so should we! Get Hunter boots for all waterproof needs. Standout in style, and keep your Other boots dry! Feel great in all weather with protective gears. A game fashion is your best friend!
Real Water Proof

Hand Crafted, natural rubber

Light Weight
"Dance in the Rain."
All smiles in fashionable items make life better! Stay ready in the hottest wears! There's no excuse to freeze in soaked clothes! Rock this see-through umbrella, and let rainy days  shine through you! Click here!
Wind resistant
Easy clean
Push runners to close
"Change styles like Seasons."
Bright colors are great approaches for ponchos! Don't let rain ruin your clothes without one! Handy features include, front flip pockets for quick store on the go items, draw string hood, and snap buttons to secure clothes. Get Poncho now!
Fabric: Vinyl
100% polyurethane
Wash cold
"Gear-up your rain wear."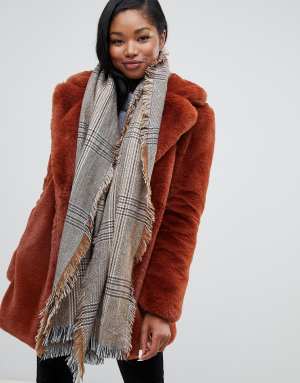 Love this!!! Unpredictable rainy days are a challenge. More importantly, look cute even when the weather is moody! Combat in style, and stay warm…No sick days! Get Look
"Preparation is Key"
Thanks for Reading!
By Sanestina