Let's face it. The world shames those vulnerable to mental health issues. But this isn't something to be embarrassed about. "If You Need Help Get It."
                                                 Michelle Williams
R&B/Gospel Star and former Destiny Child singer, Michelle Williams checked herself into a mental institution Tuesday just outside of Los Angeles, CA. Allegedly, Williams has been battling depression for a number of years.
                                       Hubby Chad Johnson
Always be kind, you never know what others are going through.
                                                                          Have Fun
2.    Sometimes unfortunate life events can alter negative thoughts especially after losing a love one, friends, a job, pet, or any other traumatic circumstance.
                                                                  Stress
3. Suicide is not a Joke. The annual age-adjusted suicide rate is 13.42 per 100,000 individuals. Men die by suicide 3.53x more often than women. On average, there are 123 suicides per day. White males accounted for 7 of 10 suicides in 2016.
4.  According to CNN Children/teens as young as 8-years- old commit suicide every 5 days unexpectedly.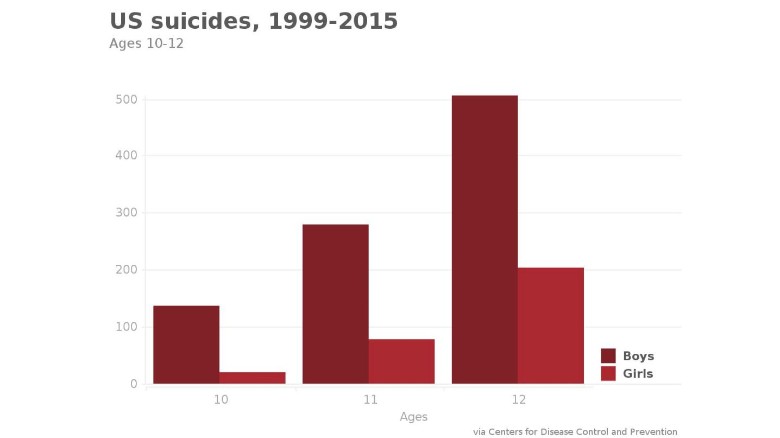 5. Suicide is a serious mental illness. No one should be shamed. We must learn to express thoughts in a healthy outlet.
Educate Yourself
By Sanestina with contributions from CNN and AFSP